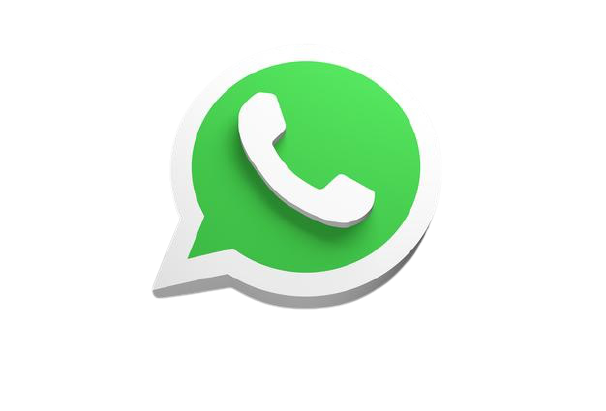 INTERNATIONAL JOURNAL OF INNOVATIONS IN APPLIED SCIENCES & ENGINEERING

International Peer Reviewed (Refereed), Open Access Research Journal

(By Aryavart International University, India)

E-ISSN:2454-9258 | P-ISSN:2454-809X | Estd Year: 2015

Impact Factor(2020): 4.805 | Impact Factor(2021): 5.246
ABOUT
IJIASE
The International Journal of Innovations in Applied Sciences and Engineering, a broad-based open access journal, is centered on two basic values: the publication of the most vibrant research related articles to the issues of our Journal. Secondly, to enable a quick turnaround time for reviewing, publishing, and freely disseminating articles for teaching and reference. IJIASE provides free access to international qualitative research without financial, legal, or technical constraints. All of this organization's reviews are free to disseminate and can be seen on our websites.
IJIASE is an open access publication model that allows for the unrestricted dissemination of research articles throughout the world, usually over the Internet. As a result, anyone connecting to the internet can read any work published under open access. IJIASE is a supporter of the "Open Access" project. All articles published in IJIASE have their abstracts and full text (typically in PDF format) made available to the public instantly after publication.
WHY
IJIASE
Good Impact Factor
Open-Access
Direct Link to Abstracts
Author can search article by name, title or keywords
Open-Access Peer-Reviewed Referred journal
Paper will publish online as well as in print version
Strict Policy against Plagiarism
Include full citations for sources
Published by academic organisations
Article Status Tracking Facility
Soft copy of certificate (downloadable from website) immediately after publication
Vast Scope of the journal
Paper Acknowledgement within 48 hours after receiving
Quality Research Publications
Guidance to enhance the quality of research
WhatsApp Support @ 9555269393
All queries are resolved within 24 hours of submission
Highly Qualified Team of International Editorial/Reviewer Board.
Hardcopy of Journal is provided to the Authors on demand.
Post-publishing work like indexing of each article to different database.
Notification of Acceptance
AUTHOR ASSOCIATION WITH UNIVERSITIES AND COLLEGES